DECT is the voice communication standard built for business.
DECT7 IS THE CLEAR CHOICE
Natural Conversation
Talk with your crew as though you were sitting around a conference table in
a quiet room.
Hands-Free Operation
Communicate without pushing buttons, waiting your turn, or taking your hands off
your work.
Real-time Communication
Talk, interrupt or warn your crew in
the moment.
THE CHALLENGE
Need to transmit over two different portable
2-way radios.
THE SOLUTION
With the Split Push-to-Talk feature enabled, RIGHT PTT transmits over a ComHub-connected radio. LEFT PTT transmits over a Headset-
connected radio.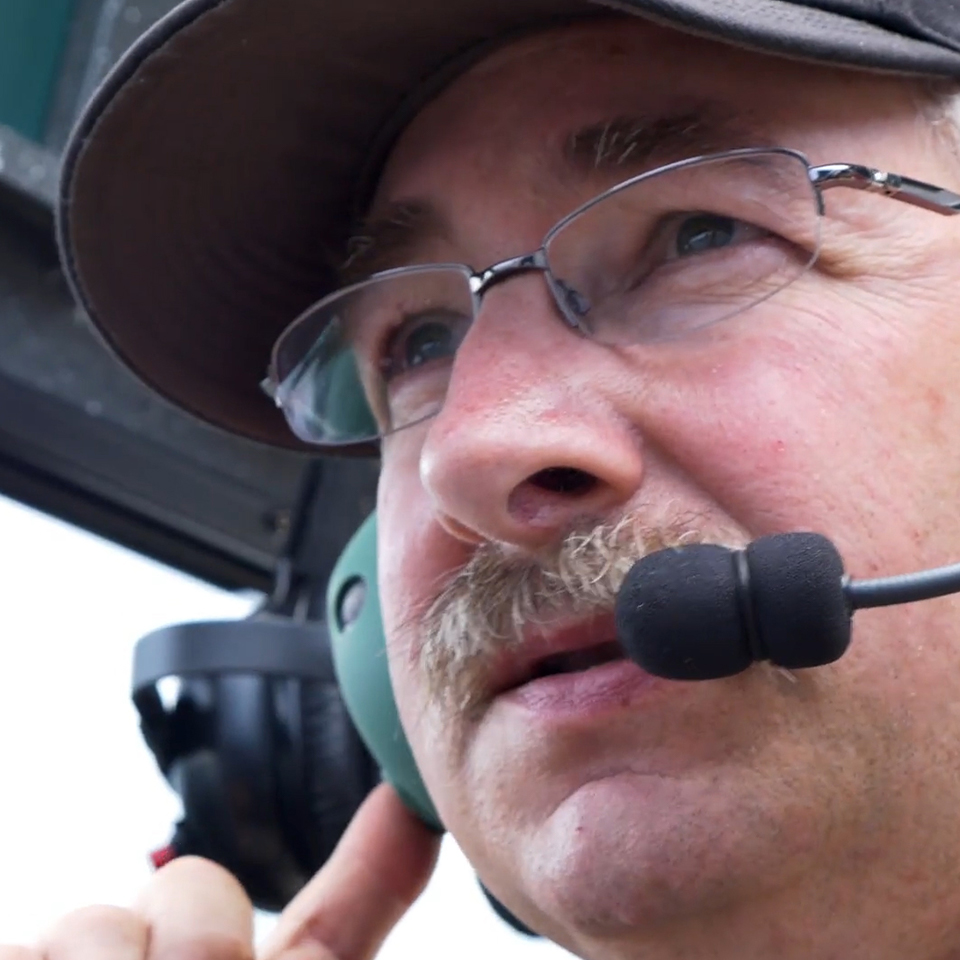 BLUETOOTH®
Pair an Apex Team Wireless Headset to your Bluetooth mobile device to take calls, listen to music, interact with voice assistants, and more.
(requires APX379)
Learn more about Bluetooth Connections
HEADSET TO MULTI-BASE STATION
THE CHALLENGE
Need to cover more ground and talk with teams on separate ComHubs without swapping headsets.
THE SOLUTION
The Headset to Multi-Base Station feature lets a single headset pair with up to four different ComHubs. Easily switch ComHubs with the push
of a button.
THE CHALLENGE
Need to have separate small team conversations, but be able to talk as a single group
when needed.
THE SOLUTION
In Channel Mode, use 5 available channels to separate small groups for task work or designate a channel for the
whole team.
THE CHALLENGE
Need to go beyond the 10-user limit on a
single ComHub.
THE SOLUTION
Broadcast mode lets up to 100 users listen to an instructor or guide on a single ComHub. Users push-to-talk to ask questions, then return to the listen-
only group.
Connect your team with a Portable Wireless System.
Drop us a note and we'll get your questions answered.